Equipment
Here's how you can rescue shots
---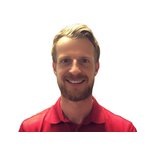 ---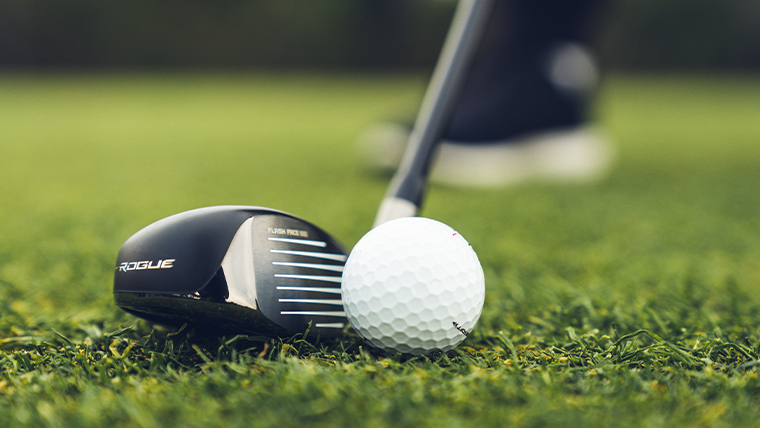 As you watch your wayward drive sail into the light rough, or an unkind iron bounce into the longer grass, it's easy to start panicking about what you'll find when you get to your ball. Confidence ebbs away and shoulders slump. But that's not the case for those golfers who know they've got the right hybrids in their bag…
You might've heard hybrids sometimes called 'get out of jail clubs', and having a saviour club to get you out of trouble can be just as effective when it comes to rescuing shots as avoiding trouble in the first place.
That's where Callaway's Rogue ST hybrids come in. Often times, the biggest issue with trying the Seve-style save is playing from a harsh lie, so Callaway opted for a more iron-like shape with a refined sole in these hybrids. This ensures a smoother interaction with the turf so you can play from tight lies, thick rough and even bunkers with consistent control.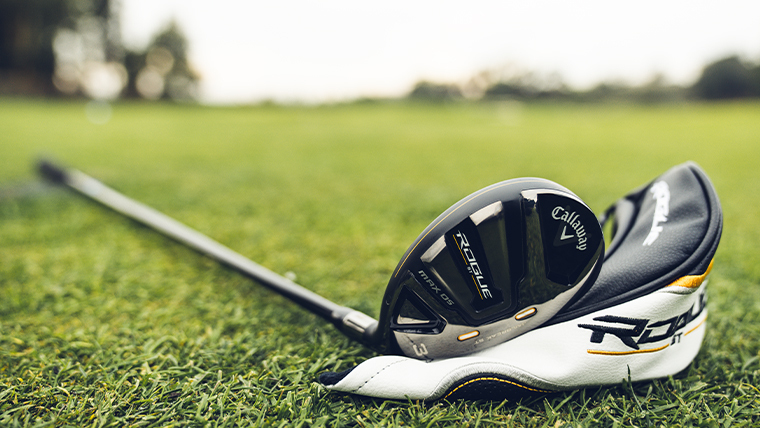 That comes in hybrids that are already modelled and weighted to give you plenty of forgiveness while delivering powerful strikes from any lie. So, whether you're playing that heroic recovery or just getting back on track, you've got the tools for the job.
While all this clever engineering is great, you can't always rely on the same club. That's why Callaway offers six different options, varying from a 3H to a 8H, across four different versions of these hybrids.
Make sure you speak to us about getting the right hybrid set-up to lower your scores through our expert fitting service.