Pros Advice
Our pro shop guarantee
---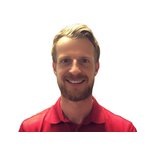 ---
Would you walk around a mattress shop and pick one without laying on it first? Of course not – you're going to be sleeping on it every night, so you want to know it's comfortable and will be a sound investment.
Likewise, if you're buying a car, a test drive is invaluable. It's a lot of money to be spending on a single item at the end of the day, so you want confidence in what you're buying and to know it drives well.
Why are we saying all this?
Well, we believe the same should go for golf equipment. If you don't give them a hit before buying, how could you possibly know that:
They're the best clubs for improving your game
You're getting the most out of your money?
But we're going one better than just letting you try them out: we want to use our training & experience to help you find the clubs that will help you play better golf more regularly.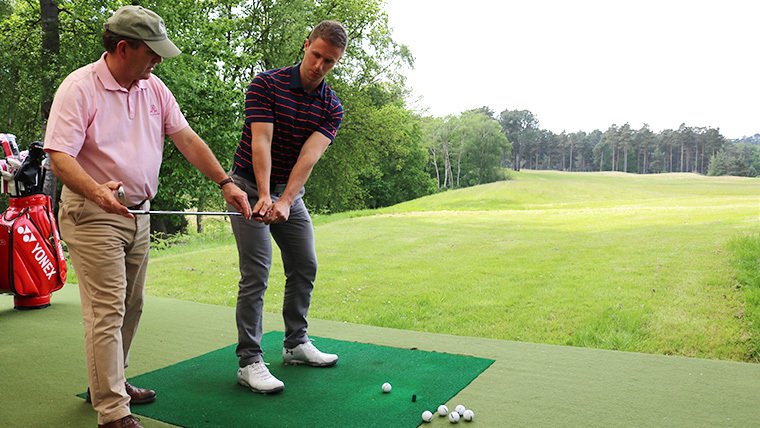 In the pro shop, we believe you should be able to put your faith in the hands of somebody who really knows their stuff. That's why our years of training to gain PGA qualifications – along with our experience as golf professionals – is so key to what we do. We understand exactly how to fit you for the right golf clubs because we will take the time to learn about you as a golfer before we get the clubs in your hands.
This might mean analysing your swing, your ball flight, your mishits, etc. but it also means asking what you want from these new clubs. Do you have a goal that you're working towards? Something specific you want to improve with the new sticks? We love being a part of your journey to improve your game, so this is invaluable to us.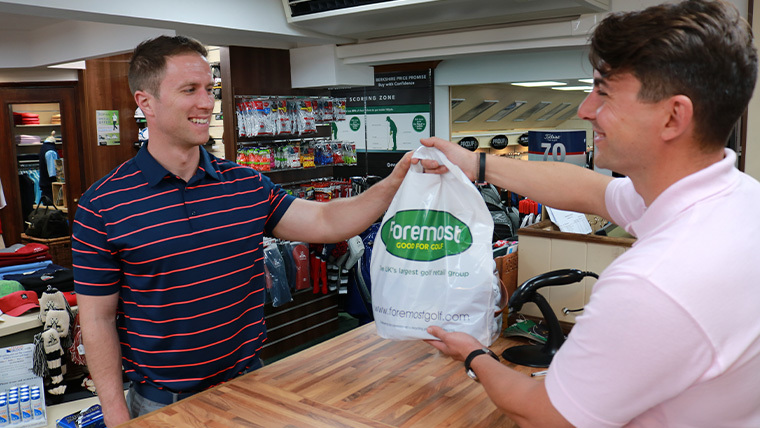 But, of course, your needs don't start and end with golf clubs. You can stroll into a pro shop and say 'I like hitting a low ball flight off-the-tee and I'd like more control around the greens… what's the best golf ball for me?' and never doubt that we'll have the answer. The same goes for clothes. The same goes for you. The same goes for… well, just about whatever golfing goods you can think of.
We're hugely passionate about helping you to enjoy your golf more, so please let us know if there's anything we can help or advise you with in 2023.