Clothing & Footwear
Don't miss | Shoes for winter golf
---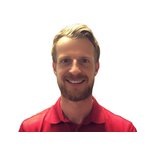 ---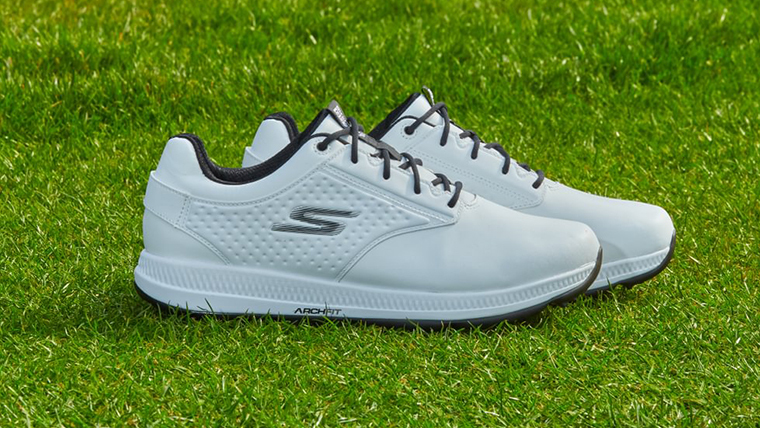 How often in the past have you found yourself trudging around a muddy course in the winter? Struggling to scrape layers of mud off your shoes after the round? How about slipping in that mud when trying to hit your shots? Some might say these are just the troubles & toils of winter golf, but we disagree because we have a solution.
That solution is getting the right pair of shoes to deal with the weather. Sure, we can't help the fact it's wet and muddy, but we can get shoes that put a spring in our step, are easy to clean and grip the ground in those crucial moments.
Skechers is famed for its excellent golf shoe engineering, so what better place to look? The Elite 5 – an excellent spikeless design - is a brilliant alternative from the Skechers range. It looks super-sharp on the shelf, but the easy-care uppers mean that you can get them back to that sparkling, stylish look really easily after a muddy winter round.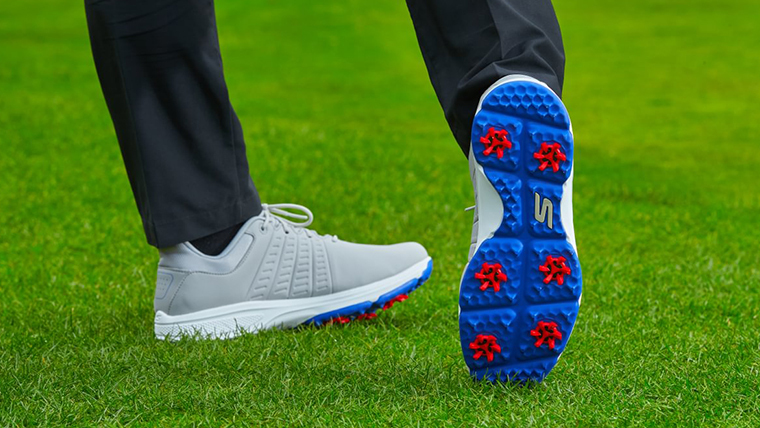 If you want to maximise traction, we're going to make Skechers's Toque 2 shoes our stop for that. These shoes boast replaceable Softspikes on the outsoles that perform like they're plucked out of a utopian future. There will be absolutely no slipping & sliding in your swing with these shoes.
Feel free to stop by the pro shop any time and try any of these Skechers golf shoes on for yourself.