Equipment
Golf balls for 2022
---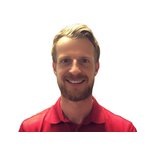 Much like your irons that we spoke about in the other short read, golf balls are never 'one size fits all' since everybody needs something that works for them. Having the right ball can elevate your game and improve your scorecard. That's where Srixon comes in.
Soft Feel & Soft Feel Brite
The Soft Feel models has become a staple of Srixon's golf ball range. The all-out distance focus at a low price is what made these balls so popular, especially among golfers with slower swing speeds. Plus, as the name suggests, the Soft Feel Brite version comes in several bright, easy-to-see colours to prevent you losing track of it through the air or in the dreaded rough.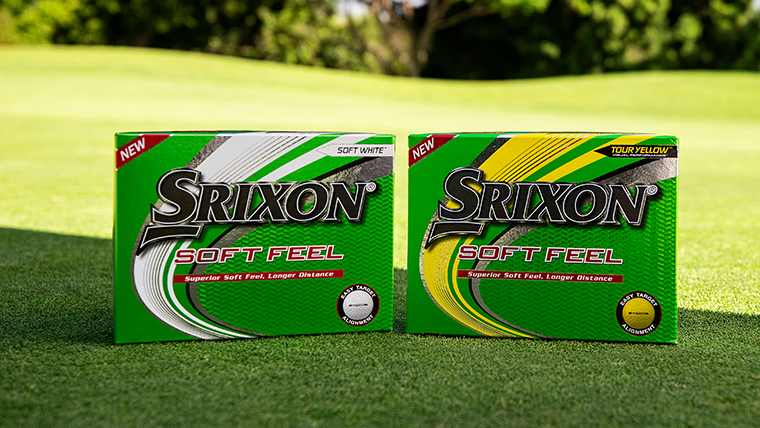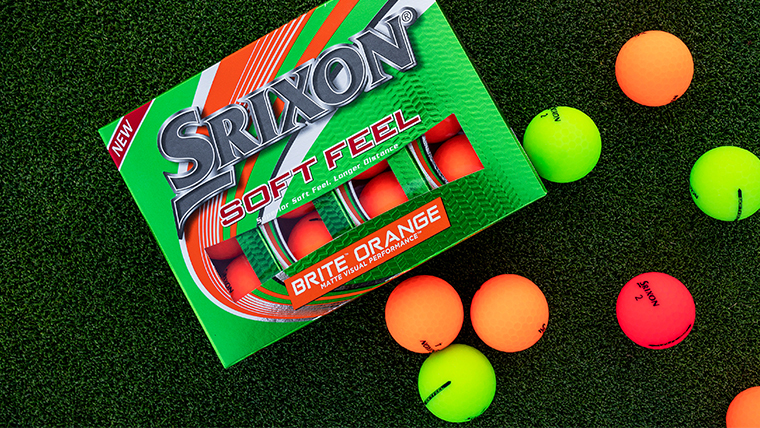 AD333
If you're looking for a ball that gives you plenty of distance but you still need spin and control around the greens, the Srixon AD333 balls are perfect for you. Using Spin Skin with SeRM, Srixon give you maximum spin and stopping power when going for the green. These balls are fantastic!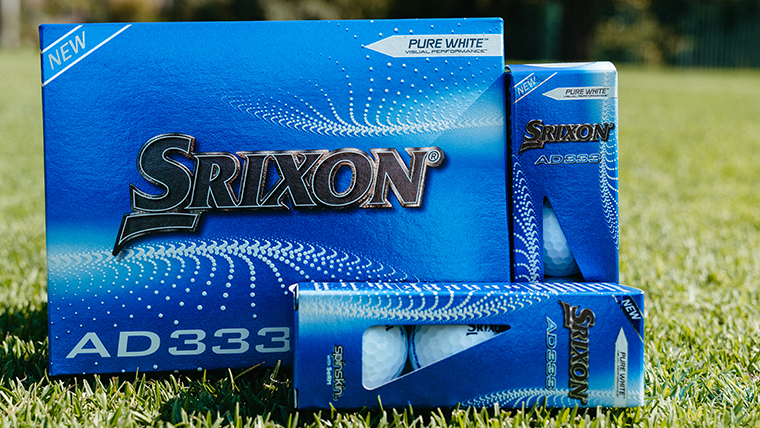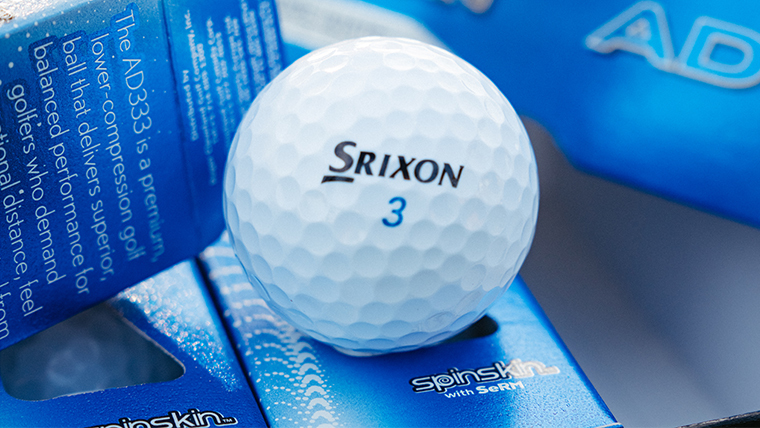 Q-Star Tour - Updated for 2022
The high-performing Q-Star Tour golf balls are famous for their tee-to-green Tour-calibre performance, but the 2022 upgrade takes this to another level.
This February, you can expect the same high performance but with a focus on tightening your dispersion; keeping you more dialled-in on a consistent basis.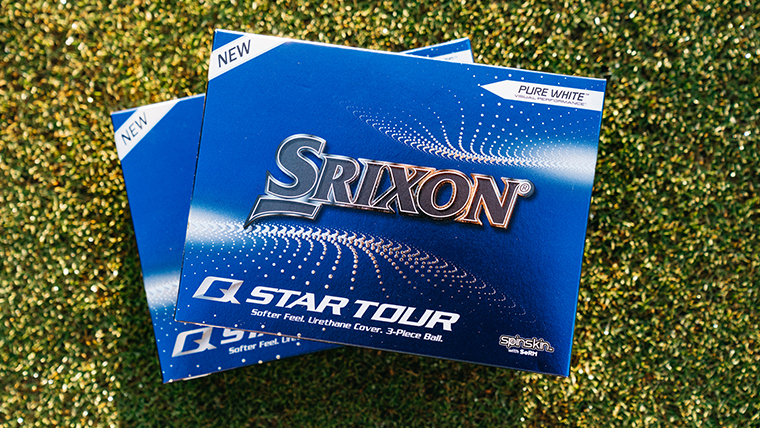 We're only skimming the surface here, and that's without mentioning the Z-Star range that you see being used on Tour. There's undoubtedly a Srixon ball that can unlock your full potential, but you'll only find it by getting fitted with our expertise. When we've paired you with the right golf ball, you will see the results for yourself. It really is that simple.