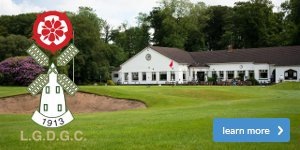 Lytham Green Drive Golf Club
We are situated on the beautiful Fylde Coast in the lovely resort of Lytham in the North West of England. We are part of England's famous "Golf Coast" which has 20 of the most acclaimed golf courses in the country.
Last chance for Xmas delivery
For the last-minute Christmas shoppers out there, it's not too late to pick up some wonderful presents for your nearest and dearest. Whatever you're after – or if you just need some ideas – we've got you covered with our Click and Collect service.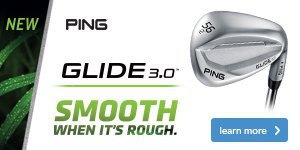 Wedge custom fitting
Sometimes, the difference between a single-figure handicapper and an 18-handicapper can be quite small, such as how far they each hit the ball. However, there is certainly one part of the game that can be hugely different and it's the area where your score is either made or lost.