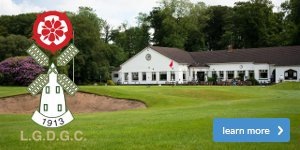 Lytham Green Drive Golf Club
We are situated on the beautiful Fylde Coast in the lovely resort of Lytham in the North West of England. We are part of England's famous "Golf Coast" which has 20 of the most acclaimed golf courses in the country.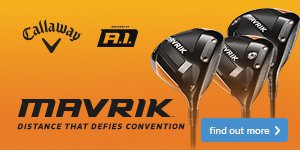 Drivers Revealed
January is an exciting time especially in the golf industry and this week the annual PGA Show in Orlando is happening right now and there is one particular driver release that we are very excited about…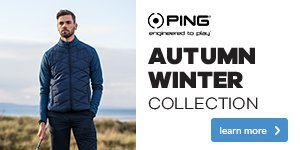 Layer Up
Last week we talked about one of our favourite topics: rain! Whilst waterproof protection is key for staying dry when caught in a downpour, combining clothes underneath is vital if you want to enjoy warmth without being so restricted that you can't complete your backswing!